+8613673369503
Mob:

+86-37155689814
Tel:

+8613673369503
Mail:
Add:

Zhengzhou,Henan
Aluminum Slug Application
Time:2017-08-29 Source:source Author:frank
Aluminum Slug Application

Use for manufacturing flexible tube,aerosol can/box,collapsible tube,aluminum bottle, aluminum cover etc, are widely used in cosmetics packaging, electronics, medical, food and automotive industries.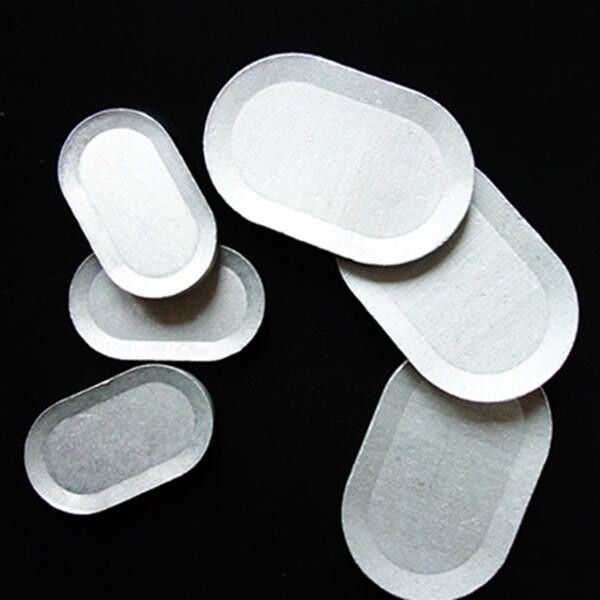 Application of Aluminum Slug:
Aluminum Slug of different shapes are heat-treated, soft-annealed and the surface tumbled or sand blasted. Aluminum Slug are widely used for the manufacturing of aluminum containers or Collapsible Aluminium tubes for cosmetics, pharmaceutical, beverage containers, and many other packaging solutions.

Aluminum Slug are widely end usage in cold-extrusion or deeply-drawing for Cosmetic packing -tube (lipstick tube, Lipstick Cases, Mascara, Eyebrowbrush, Perfume Atomizer, Cheaters Box, Brush, Lipgloss Cases, Accessories, pharmaceutical tubes, collapsible tubes, toothpaste tubes, Capacitor Shell and more) household utensils have a good quality of oxidation in the surface.
---